Child / Teen Therapy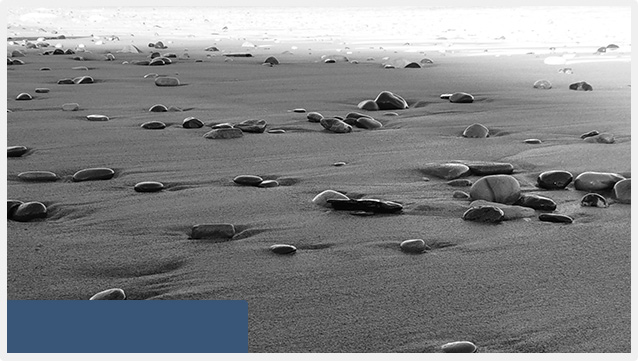 I offer bereavement therapy, support for unwanted behaviours, exam stress, and phobias; work to increase interview confidence as well as assessment and advice about the other support available if appropriate. I am always mindful of how useful a multi-professional approach can be for young people and will suggest other professional input as appropriate
Counselling and hypnotherapy are effective for some of these issues and may be used alone or together. If you are on a waiting list to see the Camhs team I offer not only a range of options and support but vast experience in this area.
Young people may require extra support – I offer assessment, referral and advice as well as treatment
I have wide experience with self harm behaviours and a combined approach often facilitates change
What is a small thing for one child is a massive hurdle for another – hypnotherapy helps make the change that matters
Loss of any kind can affect young people – I use short term solution focused art sessions / talking / relaxation to help
Whether the young person wants to talk or not, I don't mind – this is their time to work out what they want.
Relaxation, hypnotherapy, confidence boosting, cognitive solution focused approach or using tools like EFT (tapping on acupressure points) or art work to promote self relaxation and awareness gives time to consider how to develop other strategies or just off load their feelings and emotions in a safe place.