Session Cost / GP Form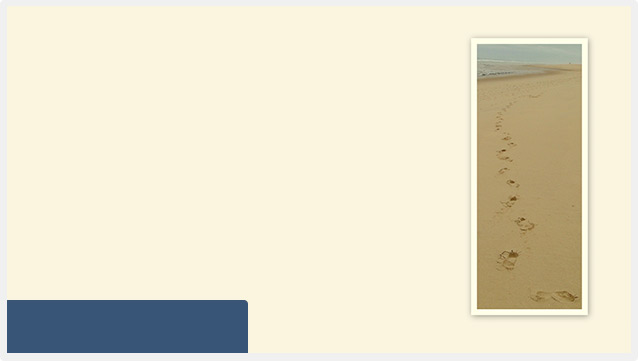 All of my pricing can be found below, as well as a downloadable form for your GP to fill out. If you are interested in any of the services below, please feel free to get in touch to find out more information.
Individual Sessions
Individualised sessions will be charged from £40 - £70 per session, sessions will vary in time depending on your personal needs, please allow 50-90 mins.
Hypnobirth Sessions
Hypnobirth sessions are adapted to the individual needs of the couple and start at approximately 32 – 34 weeks of pregnancy, a full course is £280, but a sliding scale personalised class to fit with your preferred time is available and pre payable to reserve the sessions. Please contact me to discuss your needs.
Gut Specific Sessions
Gut Specific Directed Hypnotherapy (IBS protocol with the knowledge of your GP) – 5 sessions over 3 mths, approximately 7 hours in clinic time (audio support at home included). Cost is £300.
Pure Relaxation Sessions
Pure relaxation sessions are £40 and will last between 40 - 60 minutes.
GP Consent Form
Download Our GP Consent Form