Irritable Bowel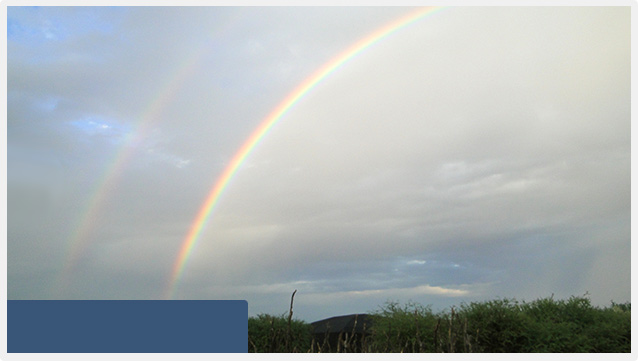 The NICE guidelines suggest that psychological therapy such as hypnotherapy is useful if there hasn't been enough improvement with other treatments. The deep relaxation combined with consideration about lifestyle, diet, external factors, internal factors and directed hypnotherapy work over 3-4 months has seen an improvement in symptoms – most therapists using the 'Gut specific – Directed Hypnotherapy' report a high percentage of client satisfaction – based on clients own symptom chart.
Commitment to the specific programme – 5 sessions (plus a review session) over 12 – 14 weeks with relaxation homework
Programme to relieve your specific symptoms
Practical help and support to help you reach achievable goals
Aim for the control and freedom to have choices in your life, enjoy visiting friends, family and planning holidays
Gut Specific Hypnotherapy is a specialised area and the training I have completed was based on a research programme that audited 250 patients – it concluded that there was a marked improvement in all symptoms, quality of life and reduced depression, over 80% of the patients showed these improvements.